Imagine a situation like this… You and your best friend along with her boyfriend happen to meet up all of a sudden. You guys interact and exchange questions like what's up? How have you been? etc. And in the midst of all these interrogation pops a question from your friend's end as in what are your plans for this Valentine's Day? Oops! There you go. Your smiling face and facial expressions changes all of a sudden and you begin to think of excuses to avoid answering that question.
Well for the matter of fact why do you need to explain, gives excuses or even avoid answering such a question? Agreed a day such as Valentine's Day comes once in a year and is usually known to be a day of celebration for couples/lovers. But who has restricted this celebration only amongst couples? Common you all need to do is break free this taboo. Nowhere is this day's celebration limited only to couples. Yes you got me right. Even singles can grab the opportunity to celebrate this day of love rather than sitting with a gloomy sad face or hiding away out of shame for that matter.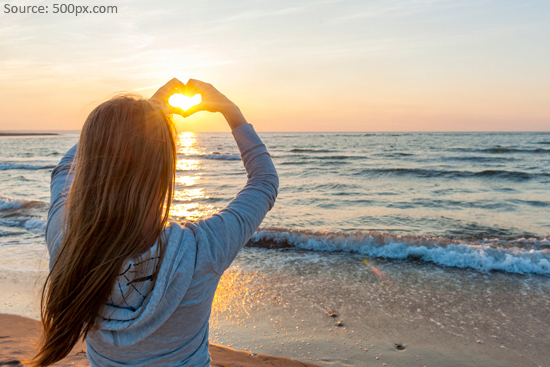 For all of you who are single don't need to feel depressed this Valentine's Day. Here are 6 ways or things that you can do this 14th Feb to celebrate the day of love:
1. Plan Out Party For Singles:
Since this party is for all singles, the party has to be a different from the regular parties that you plan out. This occasion is with a purpose that would turn out to be full of fun and entertainment and will give an opportunity for singles to mingle around which may even help them to find someone interesting. Hoardon your snacks, refreshments, cocktails and keep a playlist with awesome numbers that gels well with the theme of the party. Lay down certain rules for the party in order that everything winds off smoothly such as: keep the invitation to a specific age group.
2. Arrange For A Movie Night With Your Friends At Home:
Call over your friends to your house. Put on your comfy outfit and just relax at home watching some romantic or even your favorite movies with your friends. Of course not to forget a bottle of wine or drinks along with popcorn would be a great idea to go with while watching your movie.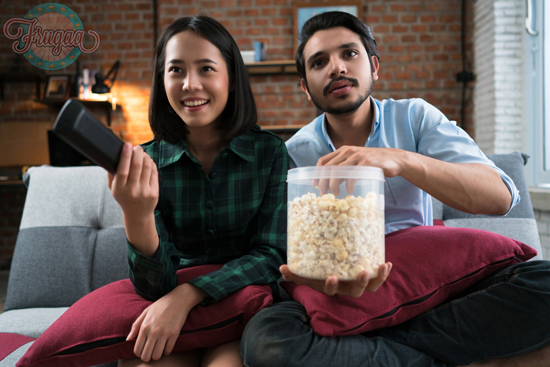 3. Devote Time To Something That Has Been Neglected Due To Busy Schedules:
We all tend to have atleast one hobby. A hobby that clams us down gets neglected especially when life gets too busy. Use Valentine's Day to get engrossed in your own pleasures. It could be playing a video game that was purchased by you months ago, working out in the gym, reading romantic novel or graphic books or what so ever that makes you happy.
4. Get Out Of Your Home:
Some time and cash on your hand could help you to do some traveling. There is no need to move out to another country you can find fun places very much in your own town. Visit an old friend you haven't met since ages or explore a new city in your own town.
5. Give A Treat To Yourself:
Valentine's Day involves a lot of expenses like buying an expensive gift, flowers, chocolates and even dinner tends to get pricey as it is a day where couples plan to eat outside. Being single gives you the opportunity to curtail these expenses. Utilizes 'x' amount that you would have spent on celebrating V-day with your partner on buying something which you had been eyeing since a long time it could be a watch, an outfit etc. Do whatever you wish to. Consider that the Day is yours and there is no one to eye on you or even restrict you.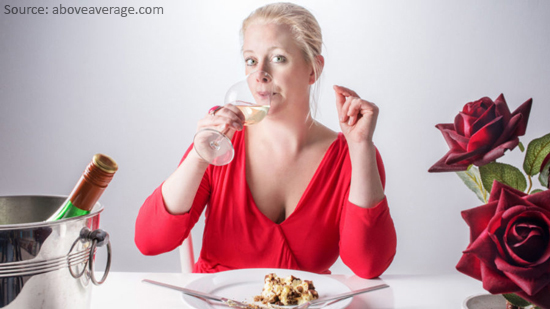 At 800Bear.com, you will receive huge discounts on teddy bears and plush for this valentine. You can also use BeautifiedYou.com to avail a special valentine day offers on all skincare and beauty products.
6. Pamper Yourself:
With all the stresses in life it is important that you give time to yourself. Pamper your exhausted mind & body. All of this can be done at home. Utilize the V- day to make the most out of it. Put on your hair mask, get the perfect massage, manicure etc.
Hope these above mentioned ideas would show the way you need to plan your upcoming valentine's day in the most appropriate manner. So all of you who are singles what are you waiting for? Since 14th Feb is not too far quickly grab a pen and pen down your day's plan for the upcoming day of love!