There's no better way to explore this wonderful country, than heading out straight on a road trip. If you want to see the best of what the different regions have to offer, then hitting the road will help you achieve just that. You shouldn't approach your road trip without some extra care and attention, especially if you are heading out for your first road trip. To help you make the most of it, keep these tips in mind.
Prepare, but be flexible
Firstly, it's important to plan your journey – you do want to have a rough idea of the roads you'll be driving and the places you'll be staying overnight. You can use Choice Hotels to book some hotels, but on other cases, you could just have a few contact details and options written down.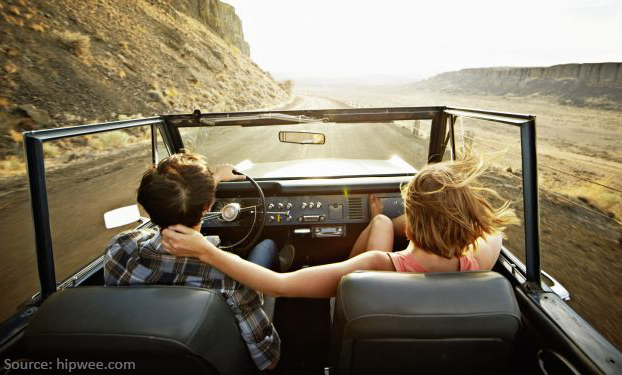 However, you don't want your plan to be too rigid. You never know what happens on the road and the journey that was supposed to take four hours might well last for six. Therefore, allow enough flexibility and unexpected stops to occur in your plan.
Get proper insurance
Don't forget to sort out your car insurance as the first thing. You need roadside service insurance to ensure you're not stranded on an unfamiliar highway in the middle of nowhere. Check with your insurance agent whether this is already included in your current contract or what it would cost to get one for your road trip duration.
Don't forget that you don't necessarily need to own a car in order to go on a road trip. It's possible to rent a car for trips – to cut down cost compare prices and search for voucher codes with rental companies such as Hertz and Alamo.
Sign up for a gas card
Some credit cards offer cash back on all fuel purchases and you definitely want to get your hands on one of these. You'll be spending a lot of money on fuel so you might as well enjoy some discounts, offers and rewards while doing so.
Sort out your map options
You need to know where you are going and modern technology offers plenty of options for this. Although your smartphone can probably guide you on your journey, you don't want to use all of its battery just to look at the map. So get a proper GPS device at Tmart. The 7" Car GPS Navigator from the retailer, for instance, can be attached to the dashboard and easily used for showing the way.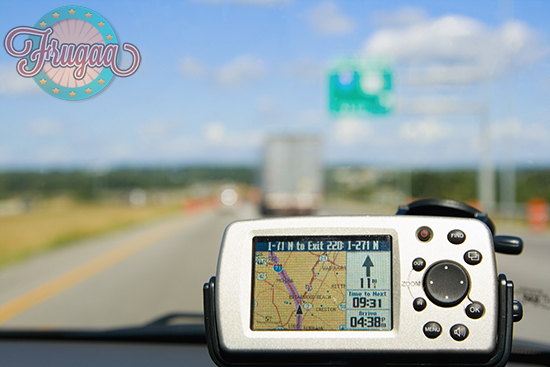 While it's definitely a good idea to get a GPS for road trip, don't just rely on technology. Why? Because it can just break down. Always buy a proper roadmap of the area you are going to – it can help you survive even when technology fails.
Service the car and prepare for small fixes
If you're travelling in your own vehicle, have it serviced before the trip. Tell the mechanic you'll be heading out on a long trip so they are able to guarantee everything is running smoothly.
You also want to be prepared for small fixes on the road. This includes ensuring you have an extra tire and the tools to change it. You should also buy a fuel canister and some oil in case you run out away from a gas station. Check with Banggood for affordable car repair kits.
Keep safety first
Don't be intimated by the dangers of a road trip, but you also shouldn't think things can't go sour. If you are well-prepared, you can get through anything.
Buy a first aid kit from the Red Cross. Make sure you also have a flashlight, extra battery for the phone, water, nonperishable food and important phone numbers on a piece of paper. You can shop for the items at Target and Amazon.
In addition, while this isn't really a safety trip per se, but have some cash at hand. It can help make it quicker to get past them and you might not be aware of sudden increases in these tolls – don't assume, but prepare!
Prepare entertainment
As much as it is fun staring at the open road with nothing but your thoughts (and those of your travel companions), it can become boring after a few days and eight hours of driving. Don't forget to prepare for entertainment in the car.
You'll definitely want to create a long playlist with tons of songs to listen to. But to ensure you don't just have to rely on music, road trips can be great for listening books. You can find great offers and options at Audible.co.uk.
In terms of keeping your stomach full, you should always have a bit of something in the car for those emergency moments. As mentioned above, it's good to stock up with some water and nonperishable foods. But you can also buy a small cooler from Walmart and have a couple of snacks there for the journey.
With the above tips in mind, you are bound to succeed with your road trip. Just go with an open mind and a solid plan and you'll have the time of your life.