Undoubtedly Black Friday and Cyber Monday are two of the biggest shopping days of the year and are just around the corner. But do you know how these two terms came into being? Do you know their origin and story behind it? Read below to find out some interesting facts about both these days.
Black Friday History
You will be surprised to know that it was not called 'Black Friday' until 1960s and not popularly called until the last two decades. Only recently have retailers trying to push people to shop on Friday after Thanksgiving Day since late 19th or early 20th century. Earlier, this day was popular for many department stores sponsored parades that would occur the day after Thanksgiving Day. The goal of these parades was to advertise the Christmas campings by the stores. This resulted in people flocking the stores for shopping. Since then it has become the unwritten rule for stores to advertise their Christmas deals and discounts.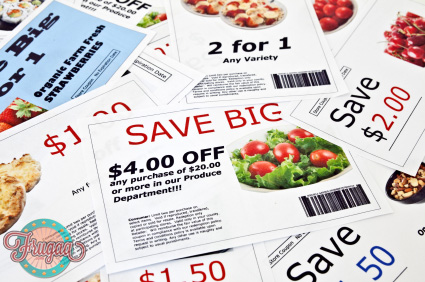 By 1930s, Friday after Thanksgiving Day has officially become the start date of Christmas shopping spree. But retailers were quite unhappy with the duration of Christmas shopping season. The term 'Black Friday' was coined only in 1960s but many people were unhappy because of the negative connotation of what is the actual reason of its origin. Most retailers witnessed financial loss for most part of the year and Black Friday was named as it was the day when retailers witnessed profits and moved from red zone to black zone.
Statistics For Black Friday
Nearly 135 million people shop on Black Friday every year. Total spending on Black Friday 2012 were roughly about $59 billion as against $54 billion in 2011. Also, more than 30 million people were reported to shop in 2012. Stores to cash on this frenzy open their stores as early as 5am and close at midnight.
Popular items shopped on Black Friday
What are some popular items that consumers are looking to grab on Black Friday? Electronics, DVD and Blu Ray, clothing, video games, computers, mobile phones and tablets, toys, and furniture are some of the hot ticket items. But you have to be real smart to pick the best deal before it runs out of stock.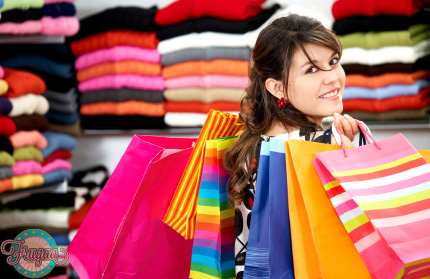 Cyber Monday History
Cyber Monday is an online equivalent of Black Friday and thus online stores need to soup up their servers to tackle the extreme rush. Cyber Monday is the biggest and busiest online shopping day each year. The term 'Cyber Monday' was coined by Shop.org in 2005 but it was  not a big day until 2010 when comScore revealed that Cyber Monday was the biggest online spending day.
Statistics For Cyber Monday
The huge increase in online spending, particularly on Cyber Monday continues to jump each year. A study conducted in 2010 by comScore, indicates that $1.028 billion dollars were spent online on this special day, making 2010 the highest day of spending. Till date, November 26, 2012 saw the biggest amount in sales at $1,465 million US dollars. The sales seem to be increasing each year. Also statistics reveal that most of the shopping is done from computers in the workplace and most of the shoppers spent over an hour looking for the gifts.
Popular items shopped on Cyber Monday
What kinds of things are consumers looking for on Cyber Monday? Computer hardware tops the chart and is soon followed by jewelry and watches, consumer electronics. Video games, software, smartphones, tablets, iPods, apparels, shoes and home décor.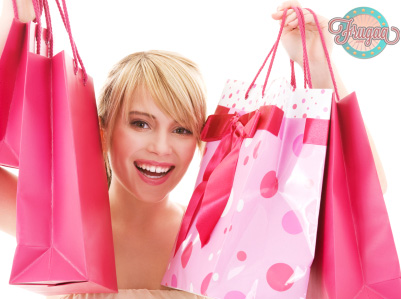 How to find best Black Friday and Cyber Monday Deals
It is natural for shoppers to flock deals on coupon sites to know about them. Other sources to track the latest deals are:
Store circulars
Promotional emails and newsletters
Checking retailer websites
Retailer social media pages
Word of mouth from friends and relatives
Televisions advertisements
Shopping Tips for Black Friday and Cyber Monday
It is important to know what items are best to buy during these shopping days. Ideally include clothing and shoes, home appliances, smartphones, Tablets and iPods, laptops and toys. The deals you will find on these items will surely be tempting enough.
Don't forget to compare prices using Google Shopping Tool. You can search the prices from several retailers in a single click.
Don't pay for shipping as shopping for heavy items can be killer. Either look for free shipping coupons or wait till free shipping deals on Cyber Monday.
Undoubtedly the deals on these two days are lucrative, but if you find something too good to be true, try Google search for what you are looking for with the word 'scam' to get an idea about other unsavory schemes.