With Father's Day just around the corner, many of us will be putting our thinking caps on so that we can find the best way to celebrate. This is a great time to get the family together so that dads can enjoy a fun, memorable, day with their loved ones. You also need to plan what you are going to get as a gift, so this means putting your heads together to determine what you think your dad would like.
If you want to make Father's Day as memorable as possible for your dad, there are plenty of ways in which you can do this. It is not just about what you get as a gift for his special day but also what you do as a family.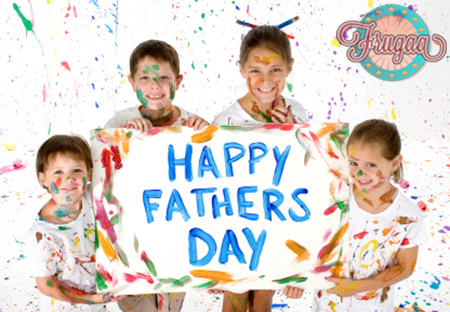 Make the day a special one
You can make Father's day special and memorable for your dad in a range of ways. There are many great things that you can do, although you should think about the type of activities your dad likes when you are planning. Whether you want to have a fun family day at home, take him to the movies, go for a fabulous meal out, or take him to see a show, you will have plenty of options at your fingertips. Some great ways to make your dad's day more memorable include:
Take him to see a movie: If your dad is something of a film buff, you can treat him to dinner and a movie. You can get some great deals on movie tickets through Fandango, so it won't cost the earth. You could even take the whole family along to watch a fun film that is suitable for all ages in your group. Popcorn, movies, and fun with the family is just the ticket for a day like this.
Throw a party at home: Your dad is certain to love the effort and commitment that has gone into organizing a party at home. You can have the whole family round for a really great day and make it an event to remember. Put some food and drinks on, and get out the party decorations so that it really looks the part. ShinDigz is a great place to go for a wide range of affordable party decorations for all occasions.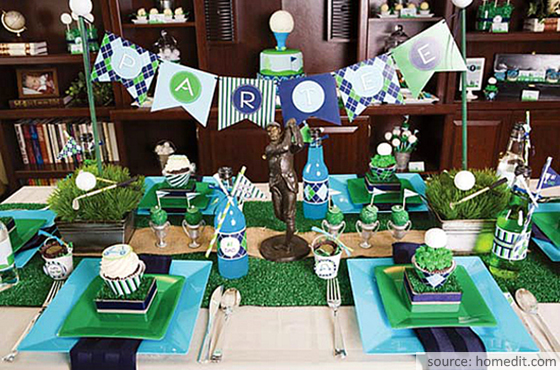 Go out for a family meal: If you don't have the time to organize a party at home, how about an exciting family meal out? You can choose from a variety of restaurants in your local area where the whole family can enjoy a meal together. Visit the Restaurant.com site to find local restaurants and get discounts on your meals. This means you can enjoy a tasty meal out without spending a fortune.
Take him to an event: If your dad is into live events such as sports or music, you could take him on a fabulous day out to one of his favorite types of event. With some great deals available through Razorgator, you can even save money on the cost of tickets. This will ensure that your dad has a great day that he'll remember for a long time to come.
Go on a family day out: Depending on where you live, there are plenty of places where you can take your dad along with the rest of the family. This could be anywhere from the fabulous Sea World through to a day at the beach. If you opt for the latter, you can even pack lunch so that everyone can relax and enjoy a full day of family fun.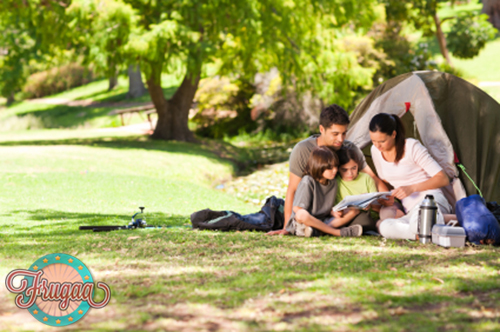 An experience day: You can also treat your dad to an experience day as his Father's Day gift. There are all sorts of different options to choose from such as wine tasting, spa days, hot air ballooning, racetrack driving, and more. So, if your dad likes to enjoy unique and exciting experiences, this could be the perfect option.
Enjoy a day of sightseeing: Whether you decide to do it in your own local area or whether you decide to head out to another city, a day of sightseeing can be perfect for Father's Day. Your dad can enjoy a host of entertainment and you can make a real family day of it. You can enjoy discounted deals through CityPASS, which means that you can explore more for less.
The best and the simplest gift for a dad on fathers day would be some delicacies prepared by your own hands. No other gifts can ever replace the happiness and satisfaction of this simple gesture.  The following video suggests some recipes that you can make for him on this memorable day.
With such a wide range of things that you can treat your dad too, you should have no problem when it comes to making this Father's Day exciting and memorable. If you choose something that involves the whole family, that's even better. This will help to make the day even more special for your dad and it will be a memorable treat for everyone.