Lenovo Coupons & Promo Codes 2023
Lenovo designs and markets innovative and exciting tech products and services. Lenovo offer computers, Ultrabooks, desktops and servers for your home and business, built with the latest technology.
About Lenovo
Lenovo manufactures a broad array of high-quality computers and personal electronics, featuring the iconic ThinkPad laptop personal computers and ThinkStation desktop computers. Based in the United States and China with product offerings around the world, Lenovo stays on the cutting edge of personal electronics without compromising quality or durability in their products.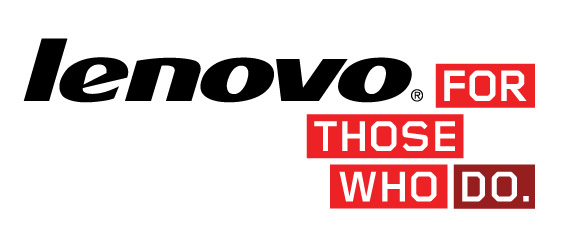 In addition to their extensive line of personal computers, Lenovo offers smartphones, smart televisions, and a range of server solutions for business use, scalable to any size organization.
Lenovo Products
Laptop Computers – a variety of models, designed for Education, Gaming, or Business
Desktop Computers – featuring the ThinkCenter line and gaming-optimized Erazer series
Tablets – featuring Android and Windows models, and 2-in-1 Hybrid Laptop/Tablet styles
Workstations
Servers and Storage – Racks, Towers, and surveillance equipment
Accessories – keyboards, mice, external drives, laptop bags, memory, and much more!
Software – apps, office suites, and publishing products
For shoppers unsure exactly which model is best for them, Lenovo offers Which PC is Right for You?, an interactive questionnaire to help you pinpoint exactly which machine suits your needs the best. Just tell Lenovo what kind of computer you have in mind, what you plan on using it for, and what your price range is, and you'll be shown a host of choices. For the latest and hottest products, you can check out the New Product Showcase.
Current Deals and Specials
Right now, you can get free shipping on all orders in the United States, and free returns as well!
For a limited time, the Lenovo Sale site offers up to 45% off on Home PCs, up to 54% off their trademark ThinkPad laptops, and up to 20% off accessories. You might also want to check Chinavasion coupon code for discounts on similar products and reputed brands.
Top Offers:
Up to 45% off Home PCs
Up to 54% off trademark Thinkpad Laptops
Up to 20% off accessories
Save $480 Lenovo Y40 Laptop
Get $420 Off Lenovo G510 Laptop
$250 Off Lenovo H50 Desktop
Save $100 Lenovo A10 Tablet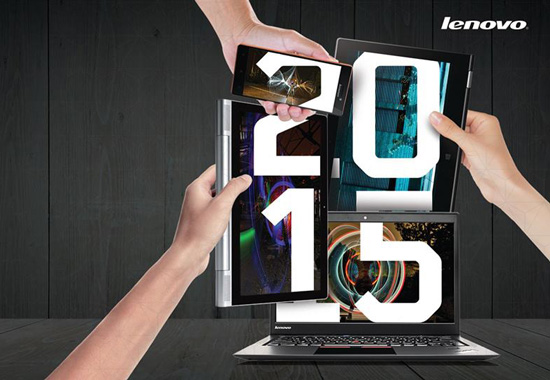 Redeeming Coupon Codes
Redeeming your Coupon Code on the Lenovo site is easy. Simply:
Choose your Lenovo product type from the menus at the top of the page.
Select your specific model from the following choices.
To purchase a product, click on Add to Cart on the product page.
Click on Continue to customize your product, or add accessories and software on the following pages.
When your product is just the way you want it, you can continue shopping for more products or proceed to clicking on Continue to Cart on the right side of the site to finalize your order.
On the Shopping Cart page, review your ordered products, and enter your eCoupon code in the available box on the right side of the screen. Next, click on Proceed to Checkout. You may pay with Amazon or MasterPass directly, as well.
Next, choose to either register with Lenovo or continue as a Guest to complete your purchase.
On the Checkout page, enter your email address and shipping addresses, and confirm your shipping choice. Click Continue to move forward.
On the next page, enter your payment information and billing address. Click Continue.
Finally, on the Review & Order page, review all your information, and click on Place Order at the bottom of the page to complete the purchase.
Check out the video below for a peek at the new Lenovo YOGA tablet! Subscribe to the Lenovo channel on YouTube to see demonstrations of new laptops, smartphones, and tablets, as well as creative submissions from the Lenovo online community.
Lenovo Gift Cards
Lenovo Gift Cards are available in denominations of $50, $100, and $200. The cards may be shipped via email. Payment for the Gift Card is available using Master Card or Visa.
Shipping Policy
For a limited time, Lenovo will ship virtually all of their products for free to anywhere in the continental United States within five to seven days. Lenovo cannot ship to locations outside the continental United States, but products can be purchased overseas at various international websites. For money saving offers and deals put a glance on Superbizz coupons, HP Canada and Laptop For Less.
Returns can be made via the website by completing a Return Merchandise Authorization form and coordinating the return with a Sales associate.
Stay Updated on Social Media
Contact Lenovo
Customer Care: 1-855-253-6686