The moment to forget about your worries, negative thoughts and burdens you may carry and discover the magnificence of nature and its beauty to discover the splendor, the song and the fragrance of each place separately. However the process of planning your trip can worry you when you think of all the expenses that come with it like flight, accommodation, transport means, etc. However, traveling might not be as expensive as we all got used to believing. There are certain opportunities that could allow you to make your dream come true.
I. Online Jobs
Technology keeps improving day by day making our life and communication so much easier. You can pretty much build your career online if you are passionate about writing and expressing your ideas on a personal blog. Initially it may not start off as you expect but building an online career will allow you to have a better income and flexibility in order to travel around the world. For example, if you are creative and love designing then you can become a graphic or website designer. If you are a detail-orientated and organized individual then you can work as a virtual assistant. And the list goes on. All you need is a passion and the right skills.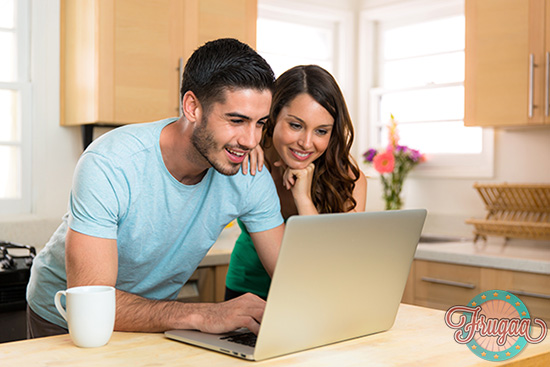 II. International Jobs
You can travel to your desired destination by choosing a job that could allow you to earn a salary while you explore the beauty of the area. International companies are constantly looking for volunteers, English teachers or translators which will cover your expenses such as housing and utilities while you earn a salary. Websites like TeachAnywhere.com or ExplorersConnect.com could support you in finding the most appropriate job for you that will make a difference in your life.
III. Tax Refunds, Savings and Others
If you have received your tax refund, invest them wisely into your trip. Also if you can manage to save money, do it! Resist the temptation of buying expensive objects as your trip will create priceless memories and it will help you personally gain much more than you can imagine. As a matter of fact you can sell objects that you no longer use as it is another way to help you save money for your trip. Every cent matters!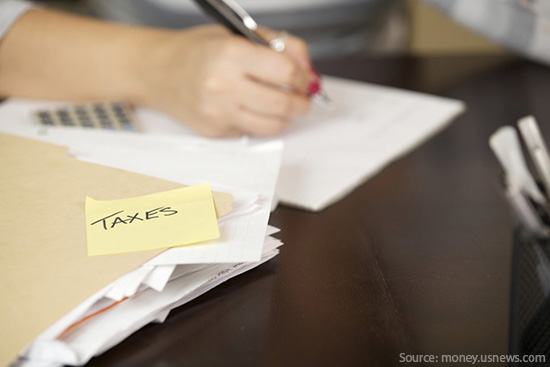 IV. Travel Fundraising
There could be several reasons why you want to travel: it may be for studies, volunteering, honeymoon or you have simply just planned an expedition, a charity but you lack the financial support. Well GoFundMe.com and FundMyTravel.com are platforms that help you create your campaign and raise funds for your trip. All you have to do is to tell your story and raise awareness by sharing it on social platforms. You will be surprised by how many kind hearted people are in the world who want to support good causes.
V. Home Exchange
Perhaps the most known and authentic method of traveling on a low budget is the Home Exchange. It literally means that you will exchange your home with someone else. While you stay for free in a house located in the city that you want to visit, the other person will stay for free in your home.
Obviously the home exchange program is strictly regulated by agencies which select the participants, therefore there are no risks. The HomeExchange will cut down the cost of traveling by allowing you to save the money that you would usually pay for hotel rooms; it will give you the chance to enjoy your trip and a lot more budget for tours or entertainment. If this sounds interesting and exciting to you then check Homeexchange.org and go for your adventure.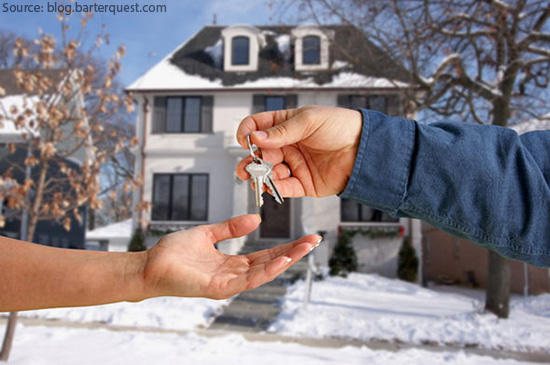 VI. Hotel Tester
Hotel Tester is an idea developed by the company Trivago and perhaps the best opportunity they could have ever given to people who love traveling. What you have to do is to stay in the hotel, enjoy the trip and at the end complete a questionnaire where you will have to rate and describe your stay at the hotel, its structure, the quality and hospitality of it and their staff. You can register for this opportunity on Trivago's website.
Apart from all the above, you can opt for the most conventional way of savings i.e. using discount offered by name brands. Hundreds of online service providers in traveling, accommodation and other tons of daily deals. To get started you might want to look at Travelocity & Hotels.com offering numerous online discounts on a daily basis. We hope that whatever options you will choose, your dream will come true. Good luck!